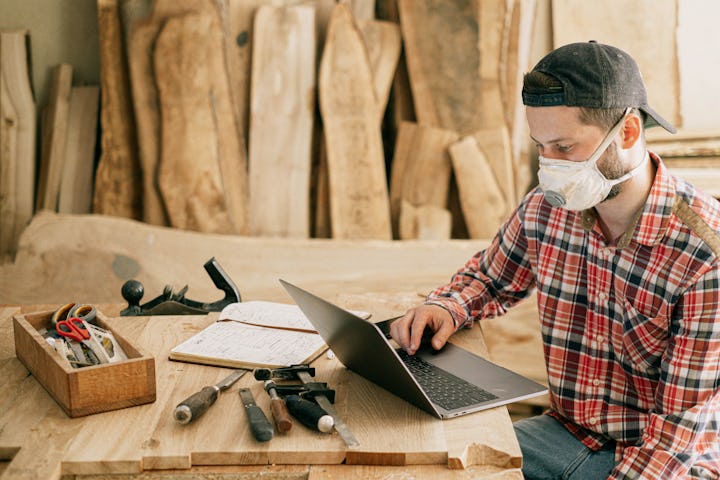 An innovative and creative place that supports young talent.
The mission of Experience Lab is straightforward: changing the digital world for the better, using creativity and innovative technology. We want to help create better digital experiences for and with small businesses, new and promising start-ups, rapidly growing scale-ups and our own young and talented employees.
Whether you have a five-figure budget or barely surviving the current pandemic; there are ways to make a change in your current digital strategy, improve that experience for your customers and staff and start to benefit from it. We'll help you do exactly that.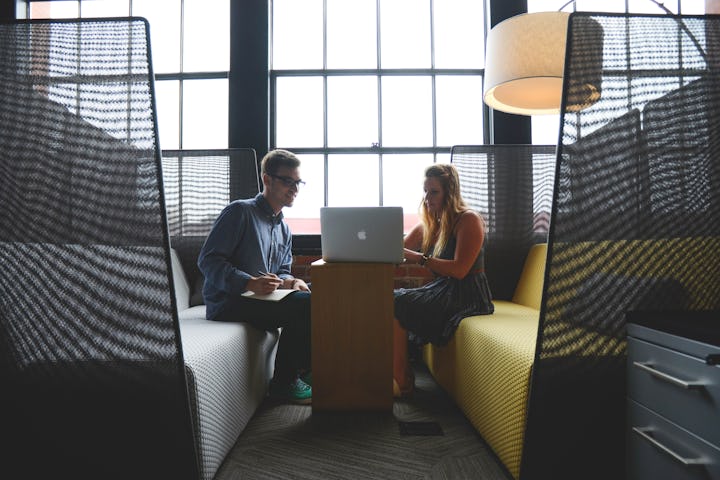 Double focus for better results
Concretely, we help you in two ways: on the one hand, we work with complex technologies to build professional websites, integrations and apps with a focus on usability. On the other hand, we do online marketing, especially performance marketing, SEO and marketing technology. We set up your campaigns on social media, optimize your website for SEO and select the right marketing tools to work with.
We believe that technology and marketing go hand in hand and that companies need a single digital partner to handle both aspects. This way, we ensure that your company offers a good digital experience and a consistent message across all digital touchpoints.
Since this week all members are active on the new platform! 😊 We dit it! Thanks for being so quick to join in, really great!
Fine and lasting cooperation, I am super satisfied with my website and the service. Thanks a lot!
Thank you for the fine cooperation. We'll spread the word!