With a customer-centric and technology-independent approach.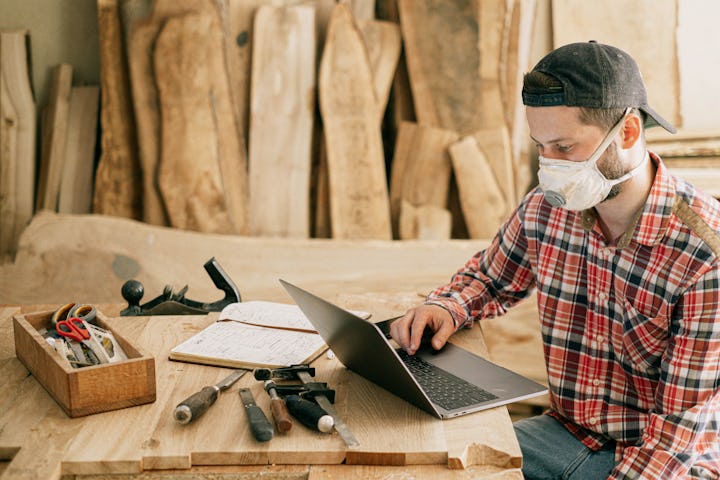 An innovative and creative place that supports young talent.
The mission of Experience Lab is straightforward: changing the digital world for the better, using creativity and innovative technology. We want to help create better digital experiences for and with small businesses, new and promising start-ups, rapidly growing scale-ups and our own young and talented employees.
Whether you have a five-figure budget or barely surviving the current pandemic; there are ways to make a change in your current digital strategy, improve that experience for your customers and staff and start to benefit from it. We'll help you do exactly that.
Subscribe to our updates
Receive our actionable tips and overview of the latest trends directly into your mailbox.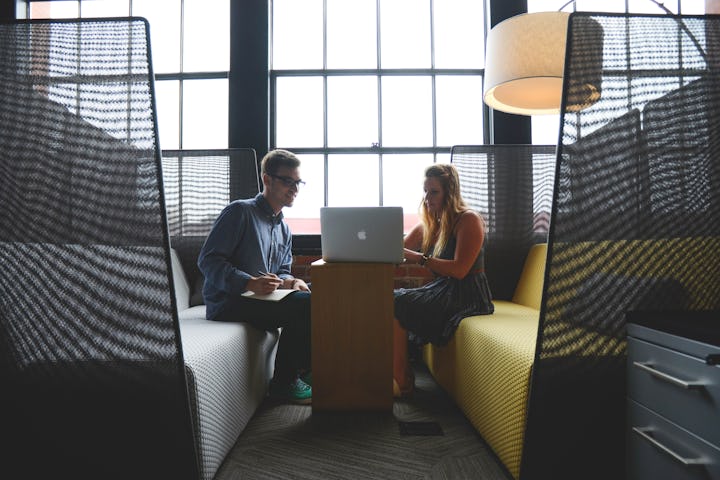 Improve your digital skills with our learning workshops
In our vision of creating opportunities for young talent, we realise that knowledge sharing is crucial. That's why we want to share our expertise with as many people as possible through workshops, courses and training sessions. Short or long, extensive or concise, we make sure that we present exactly the insights you need in an enlightening way. We offer a number of basic learnings, but do you need help with anything else or do you want a workshop tailored to your company and its employees? Let us know!
Eager to start improving your digital business?
Let's schedule a (virtual) meeting and discuss growth over your favorite drink!