E-commerce
Een online verkoopplatform voor jouw start-up of scale-up. Verkoop je producten, diensten en software overal ter wereld.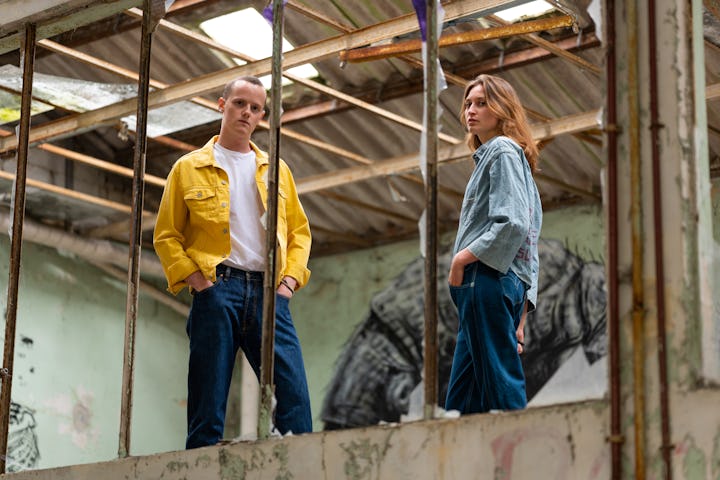 Webshops: de oplossing voor lokale handelaars in coronatijden
Een verplichte sluiting van je winkel is geen pretje. Lokale handelaars zonder e-commerceplatform zijn de verliezers. Nochtans kunnen ze met een laagdrempelig platform als Shopify of Woocommerce eenvoudig aan de slag met online verkoop.
Daar helpen wij bij Experience Lab graag bij. Zo zetten we voor Ateliers Gaston in recordtijd een internationale webshop op te zetten - en dat met een startbudget van drie cijfers.