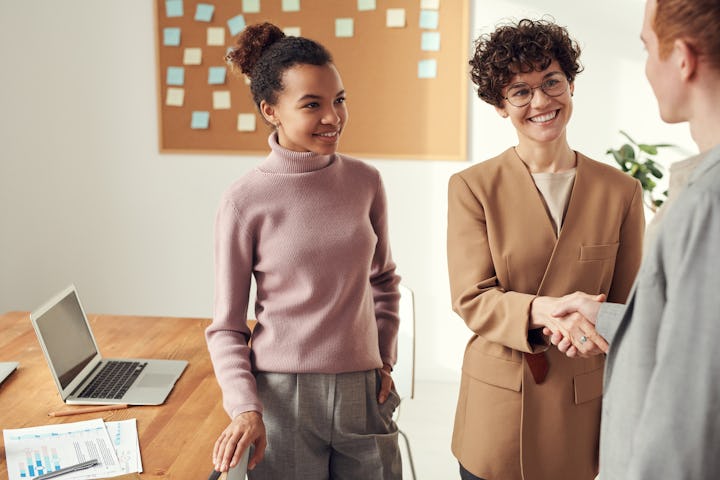 Why pick our services?
Experience Lab is a start-up itself. And that's why we understand that you like to focus on your core business, and that it is quite time consuming to focus on your own digital strategy, website, marketing tools and lead generation.
That is why we have come up with a solution. At Experience Lab we want to assist you as a digital partner at any time with consultancy, strategy and a digital vision. The plans we forge, we can execute ourselves with our in-house services, or through our partner network.
You remain involved at all times thanks to our transparent communication, and are finally able to focus on your business idea.