We get your message across with catchy copy, carefully adapted to each platform.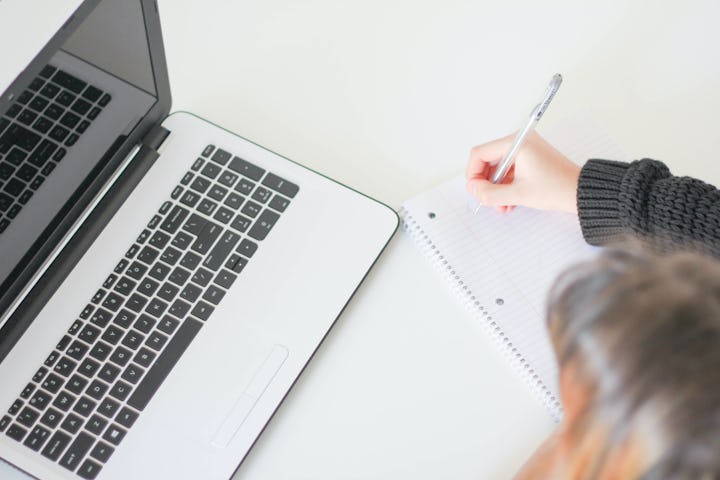 Copywriting
Copywriting lets the vision and message of your company speak for itself. We are happy to translate it into suitable text, adapted to each platform. With strong and expressive content, we support marketing and advertising with words. We let image and text fit together in the style and tone of voice of your company with a creative touch.
Book a meeting or give us a call and we will discuss what we can do for each other.