Webdesign
We build functional websites with a beautiful graphic design.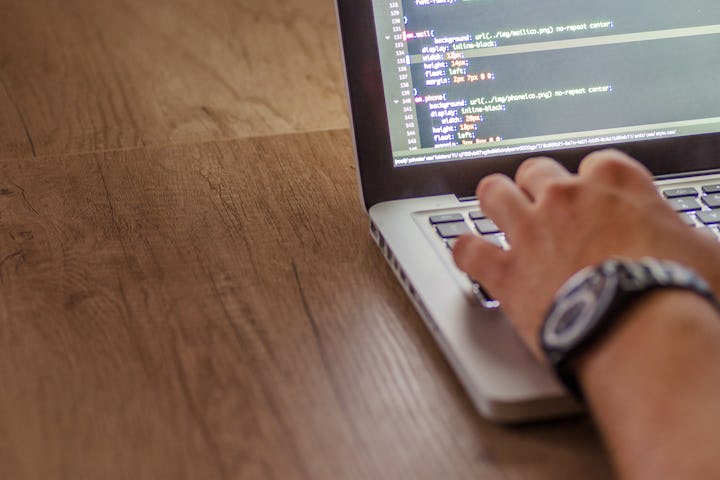 Webdesign
A website is more than just scrolling, clicking and looking good. As experienced web designers we make sure that your website is in order both front-end and back-end. We combine graphic design, user interface design (UI design), user experience design (UX design) SEO and API integrations to create dynamic and flexible websites. We design these websites strategically, according to the needs of the company and refine to the smallest details. That way we combine functional websites with a great design.
Book a meeting or give us a call and we will discuss what we can do for each other.