Branding
We translate your vision into strong digital graphic branding.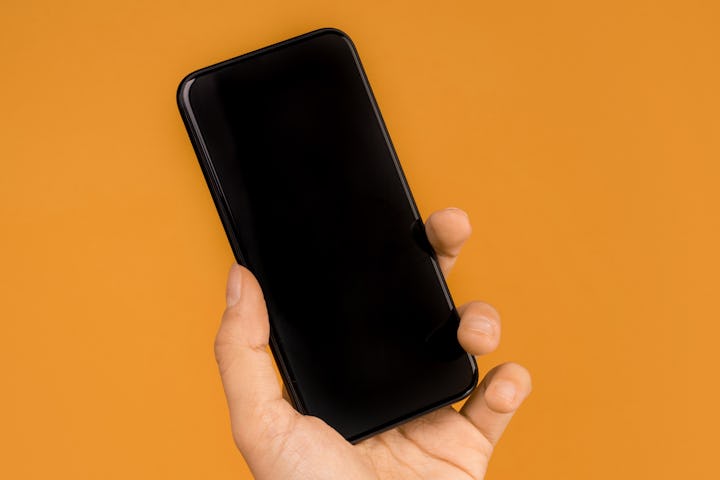 Branding
By branding or brand story we mean the visual identity of your company or brand. At a glance the customer recognizes the colors, shapes and logo of your company. We are happy to translate your vision into eye-catching graphic branding. After a good conversation in which we define the values, norms and vision, we start working with graphic tools to make your brand speak. We apply the branding to the website and social platforms and work towards a clear identity.
Book a meeting or give us a call and we will discuss what we can do for each other.