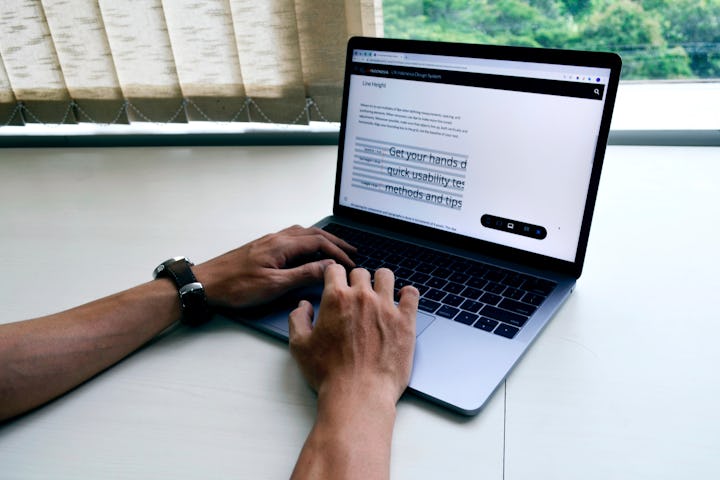 User Experience Design
User Experience Design is the process in which we support the user in his visit to the website. We provide meaningful and relevant information that guides the user to the right product. We design the process of acquisition and integration of the product, together with the branding, platform design, usability and functionality. We pay attention to every contact point on the visitor's path so that the overall experience is brought to a positive conclusion.
Let's schedule a (virtual) meeting and discuss growth with a nice drink!