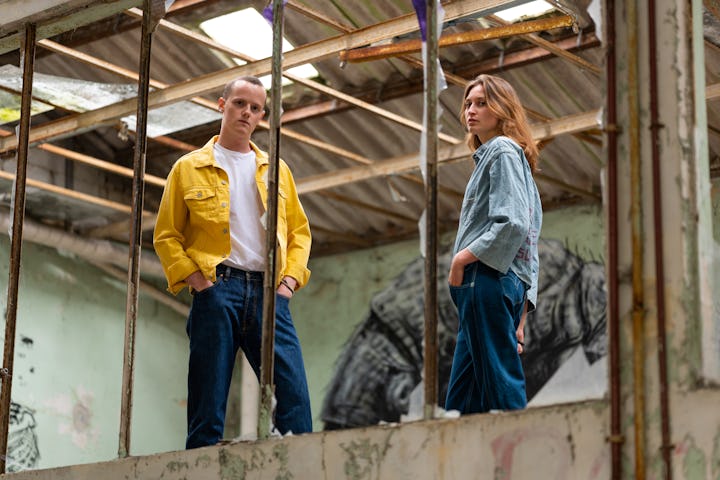 Webshops: the solution for local traders in times of a pandemic
Shops are closed; the lockdown is here. Bad luck. Local traders who do not yet have an online sales platform are not having an easy time in 2020. However they can, with platforms such as Shopify or Woocommerce, get a very approachable first taste of the possibilities of online selling.
We at Experience Lab are happy to help with that. For example, we were able to set up an international webshop for Ateliers Gaston with a budget of only 3 digits...