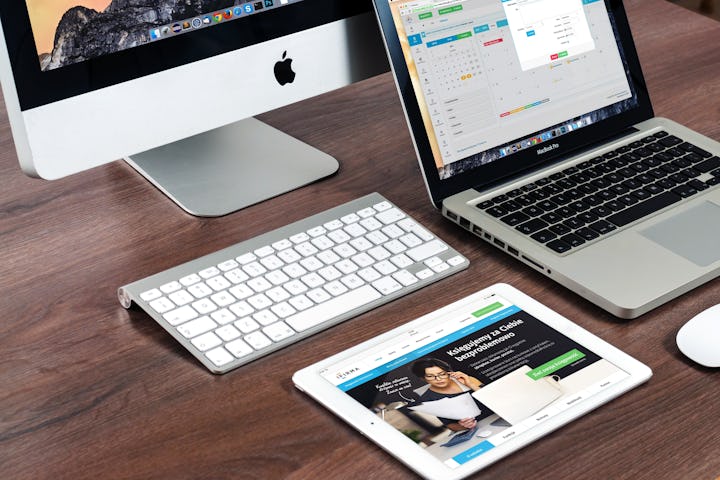 At the heart of our service: the best solution for every company
As an agency with a focus on sustainability and flexibility, we can offer solutions for your company regardless of your budget. We use existing templates for the lower price range, which are customized as best as possible to meet your needs.
However, for a larger budget, creating a custom developed Shopify webshop is the optimal solution: based on your preferences, sector, the product or service you offer and your own wishes in terms of design and layout, a shop will be built that fits your business perfectly.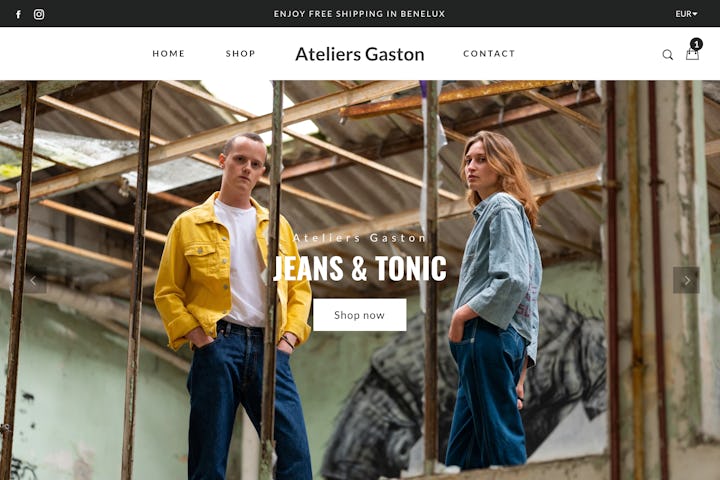 A sustainable Shopify webshop is worth twice as much
It goes without saying that a webshop is an investment that you want to use for a long time. As the largest e-commerce platform of the moment, Shopify fortunately offers the possibility to build a truly timeless online store, a good basis on which to continue to build later on. And Experience Lab is happy to work with you on that.
Setting up a Shopify store is a complex task, from setting up payment options to the design of the shop, integrations with marketing platforms or social media and training so that you can get started as a store owner. The big advantage is that the Shopify-platform offers a lot of features out-of-the-box for which you would normally have to pay quite a lot of money to have them developed. Less cost for basic features will mean more room for additional features and to invest in marketing. Your new e-commerce website will continue to stand the test of time, which makes it a sustainable investment.