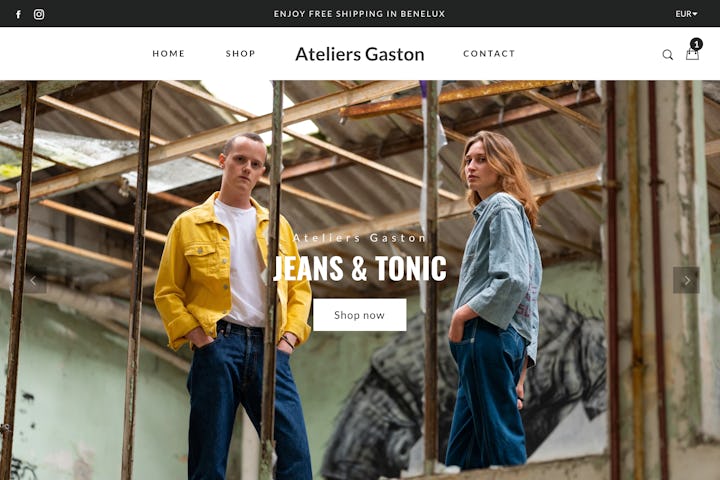 How much will a website cost me?
Good question! We are convinced that we can help any company with a website, regardless of budget.
How you ask? We're focused on getting the maximum out of your budget. If you have less than 1000 bucks to spend, we'll set up a basic site with a template and focus on a great structure in the process. You will be able to fill in the content yourself and we'll make sure it looks professional and converts visitors to leads. Once you're ready to grow, we can simply swap or restyle the front-end so there won't every be a need for migrating content.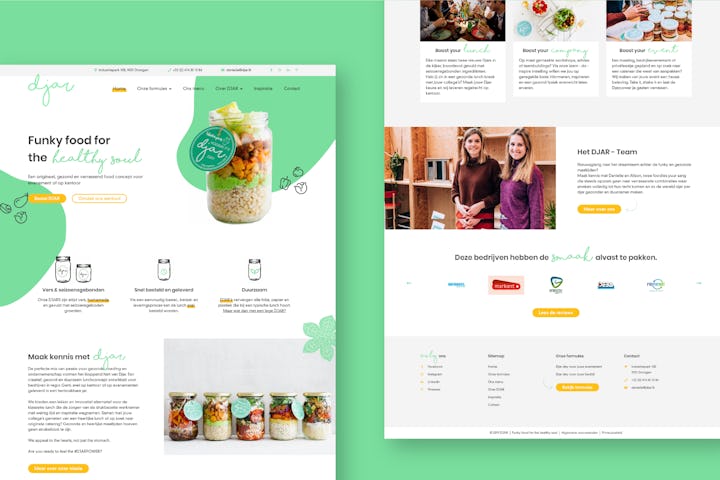 Between 2K - 5K we'll build a website using our own library of frameworks and code that will help speed up development. You won't notice it in the design though. Your branding will be implemented in the front-end. We just don't like reinventing the wheel.
Do you have the budget for going next level? Between 5K and 15K, we'll be able to create compelling custom digital experiences that connect with a variety of tools and channels. We'll be able to spend more time on the design and write a beautiful coded front-end that lets you really stand out against the competition.