An overview of how we have helped entrepreneurs with digital.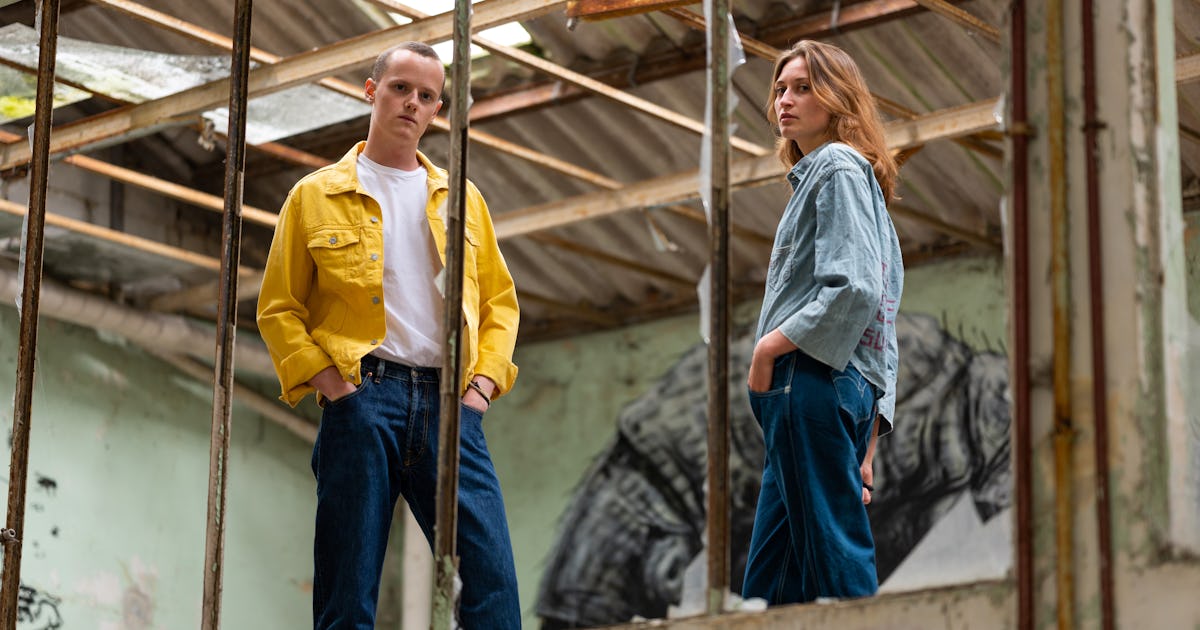 The step to online sales for Ateliers Gaston
We set up a webshop for Ateliers Gaston for the smallest budget and were able to keep his business running with a customized ordering platform.
Read more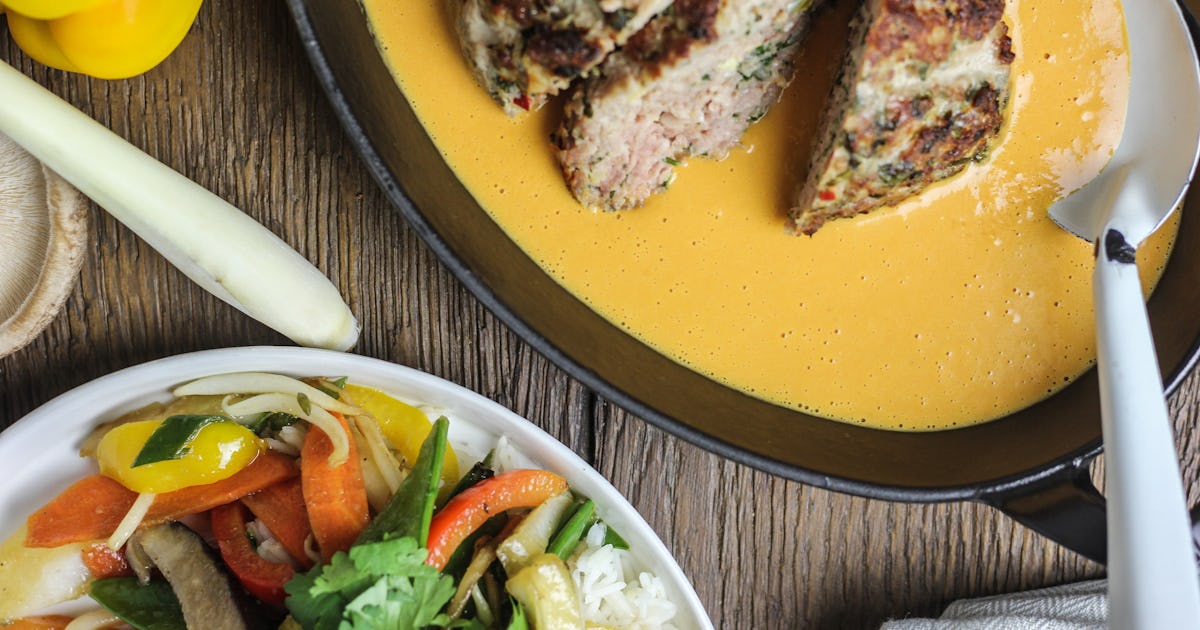 Tailor-made automation for Louisianna with a Shopify app
A Shopify app developed by Experience Lab is saving the sisters of catering company Louisianna several hours of manual work per week.
Read more