Integrations
In 2020, according to Chiefmartec, there are some 8000 tools available in the marketing technology space that will help you with your data, content, social media... you name it. All too often we see that a company has purchased dozens of tools without connecting them with each other.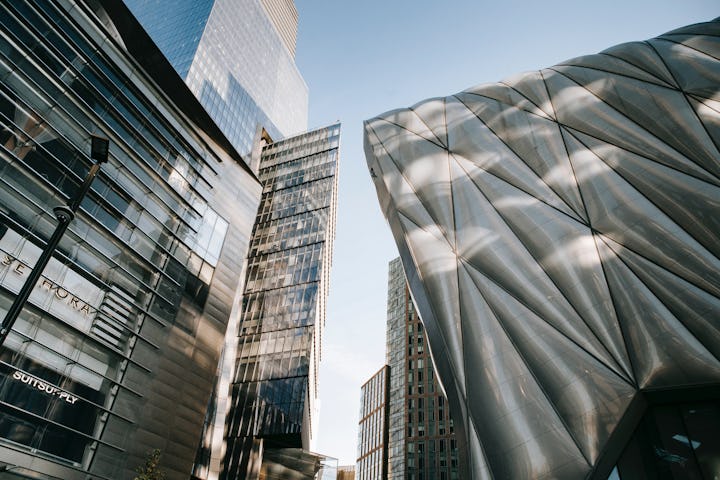 Take as an example some of the classics of that common list: a marketing automation tool such as Hubspot, an e-mail campaign marketing tool such as Mailchimp and a customer relationship management (CRM) tool such as Teamleader. These three examples are very powerful in themselves. But use them in silos next to each other and you will fragment your valuable data. A lead who fills in a contact form via the website may end up in Hubspot, but Teamleader stays in the dark. A website visitor signs up for the newsletter and ends up in your Mailchimp list, but unfortunately Hubspot doesn't know anything about this person yet, despite the fact that we can use this information to approach the person in a more targeted way in our marketing automation flows.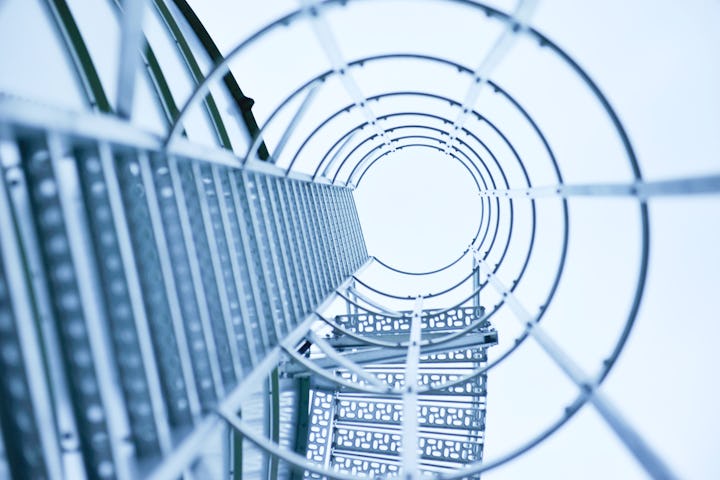 Let your tools communicate with each other
A tool that does not have an API in place by 2020 is doomed to fail. An API (application programming interface) can be seen as a connection port that makes it possible to hook into the software and write an integration with other systems.
Your website is one such platform that you can integrate with. The end-to-end customer experience takes place over different touchpoints, often spread across multiple (digital) platforms. Make sure they are able to communicate with each other.
We made these integrations publicly available.
Or are you losing time with stuff that could easily be automated with an integration?